lEArnINg
'I have that I may give' proclaims our motto and it teaches us something powerful about learning.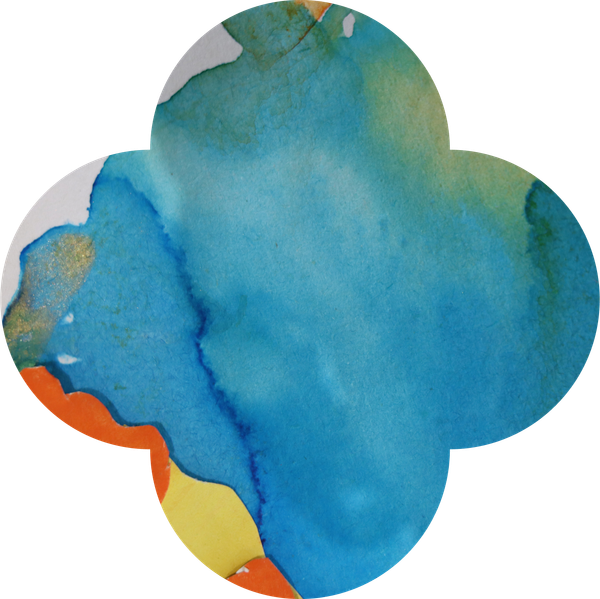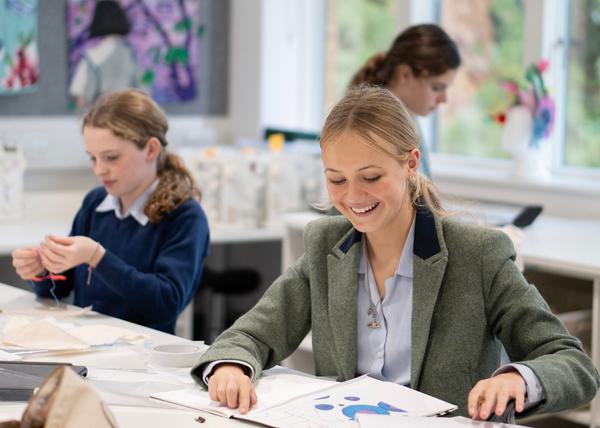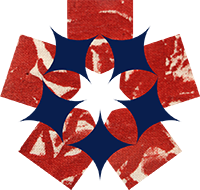 On this page
At Tudor our learning philosophy is not just about the having of knowledge, the storing of dry facts, the accumulation of lifeless information ... but the atmosphere of endless giving of what we know.
From sixth formers sharing with younger pupils to teachers offering extra time outside of lessons, we learn together because we're always giving to each other.
Approach to Learning
We understand that every girl who joins Tudor Hall begins her journey from a unique starting point. Key Stage 3 pupils (Years 7, 8 and 9) experience a discovery curriculum before selecting a broad and balanced programme of GCSE subjects in Years 10 and 11. Teamwork, creativity, leadership and resilience are embedded into lessons, ensuring that pupils' learning experience is well-rounded and equips them not only with academic qualifications but also with key life skills. Class sizes are small, allowing teachers to support all pupils in reaching their academic and personal potential.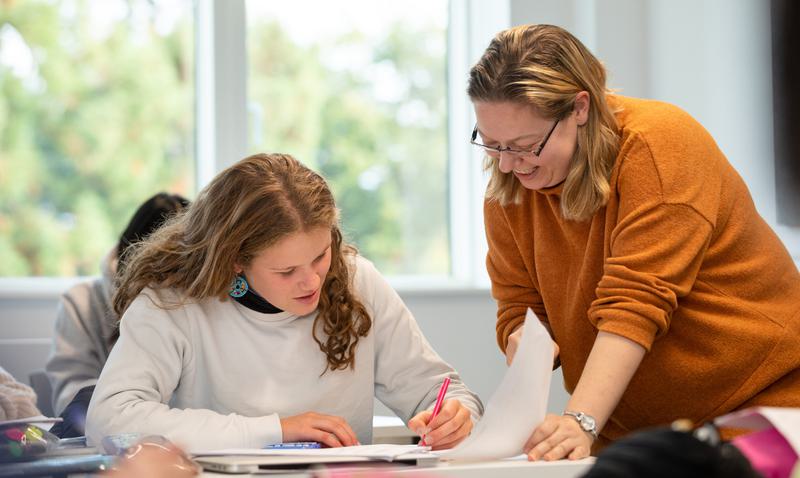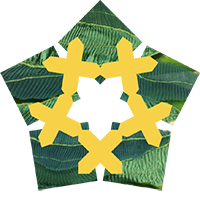 Curriculum
Key Stage 3
Key Stage 3 pupils (Years 7, 8, and 9) follow a discovery curriculum encompassing core subjects, humanities, the arts and practical subjects.

Key Stage 4
Girls at Tudor Hall are individuals, and we pride ourselves on our bespoke approach to their GCSE programme of study, which allows them to pursue the combination of courses that are best suited to their skills and talents. All pupils take the core subjects of English Language and Literature and Mathematics. They choose their Science pathway (Dual Science or Triple Science) along with four additional subjects from our very broad GCSE offer.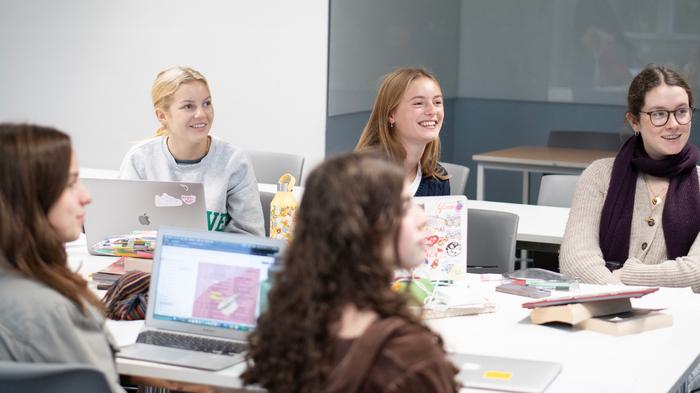 Sixth Form
Sixth Form is one of the most exciting experiences of a student's educational journey. It is a bridge to future pathways and an important stage in their personal development. Whilst academic success is an important goal, Sixth Form is not all about passing examinations; it is about preparing young women for life in an ever-changing world. It is important that our students achieve a balance between academic work and life beyond the classroom, and through our extensive co-curricular and super-curricular provision, students are encouraged to discover what makes them tick, develop their skills and enhance their passions. Whether it be sports or art related, or involvement in an academic society, at Tudor Hall there is something for everyone.
Sixth Form brochure
Download
pdf
1.175 MB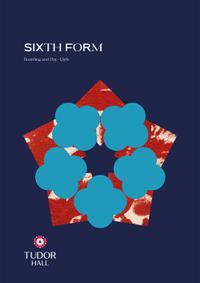 Aim Higher
'Aim Higher' is an ethos that underpins every aspect of life at Tudor Hall; we seek to foster a growth mindset in our girls both inside and outside the classroom. Irrespective of their starting point, the Aim Higher ethos enables all pupils to make progress and to develop the necessary resilience and confidence to achieve their goals.
Our Aim Higher programme is open to all pupils and includes:
Weekly lectures on a diverse range of topics
Bespoke themed conferences
Key Stage 3 Tudor Diploma, focusing on research and public speaking skills, together with important aspects of life at Tudor such as outdoor education and volunteering.
Scholarships
We offer a range of scholarships at 11+, 13+ and 16+ in recognition of an individual's potential in a particular discipline. Scholars benefit from the expertise of our staff and a range of subject-specific opportunities to broaden their skills and experience. Scholar mentoring programmes are tailored to individuals' interests and goals. Scholars give back to the Tudor community by acting as subject ambassadors, contributing regularly and enthusiastically to the life of the school in their chosen area.
Academic scholarships are awarded for the duration of the pupil's time with us. Other scholarships, awarded at 11+ and 13+, are subject to review at 16+.
Admissions. The following Scholarships are on offer:
Download
pdf
1.212 MB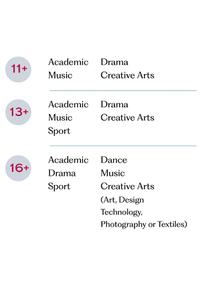 Qualifications at Tudor Hall
Our dedicated team of staff works with each girl to ensure she selects a broad and balanced range of options that will support her future pathway. Key Stage 4 pupils take GCSE and iGCSE qualifications, whilst Sixth Form pupils select their programme of study from an extensive choice of A-level and vocational options, with some opting to supplement their studies with an Extended Project Qualification or a Leiths Certificate in Professional Cookery.
Learning Support
Pupils with additional learning requirements receive targeted support tailored to their individual needs. Pupil Passports are written in conjunction with specialist Learning Support teachers and shared with class teachers, to ensure a consistent approach and to allow the pupils' voices to be heard.
Co-Curriculum
Through our extensive co-curricular programme, we focus on harnessing our pupils' intellectual, physical and creative potential as well as developing their emotional and spiritual awareness. A well-balanced combination of academic and co-curricular learning increases the willingness to take risks, improves social interaction, develops resilience and enhances leadership skills. It is these valuable 'soft skills', learnt through practical application in the co-curriculum, that will allow pupils to thrive and flourish in their future lives. For more information about our diverse and broad co-curriculum, please refer to our Co-Curriculum brochure.
Co-Curriculum
Download
pdf
1.233 MB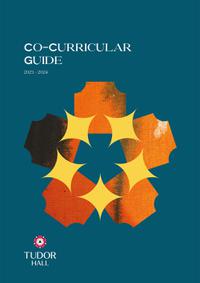 Performing Arts
Pupils at Tudor Hall join us with a range of gifts and talents; opportunities abound to share these within and beyond our community. Taught by inspirational professionals in their field, the performing arts offer builds confidence and resilience, encouraging risk-taking and creativity.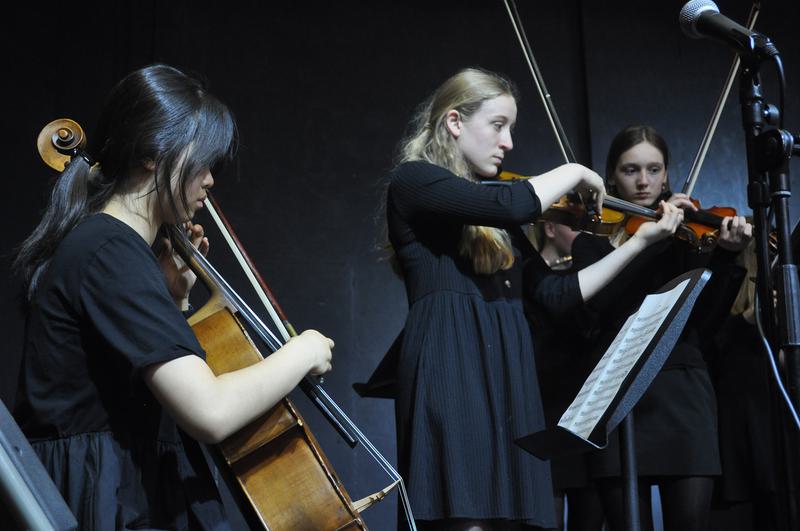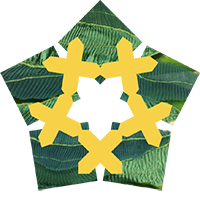 Creative Arts
At Tudor Hall, pupils are afforded the use of first-class Creative Arts facilities to be both creative and interpretative. Pupils develop their skills in a broad range of disciplines, encompassing Fine Art, Ceramic, Design and Technology, Textiles and Food Technology, under the guidance of a highly-skilled teaching team.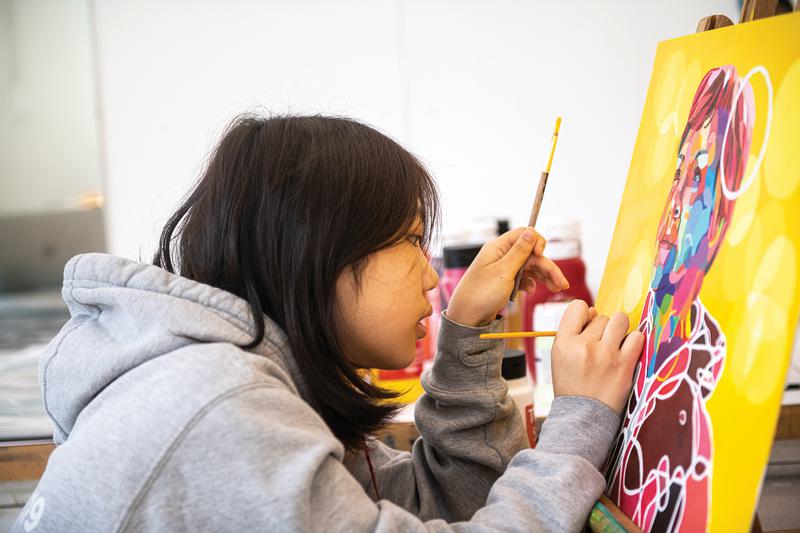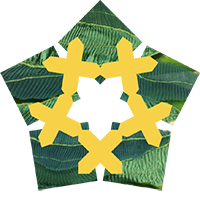 Sport
Sport at Tudor Hall is an integral part of school life, with opportunities to be involved at every stage of pupils' development. We pride ourselves on catering for both the novice and elite sportswoman through a fully inclusive programme that has the individual's needs at its heart. Sports facilities at Tudor include a heated swimming pool, a floodlit astroturf and a fitness suite.

Pastoral Care
Excellent pastoral care is at the heart of everything we do at Tudor Hall. Our child-centred approach ensures that there is always someone for our pupils to turn to.
Our horizontal boarding structure means that house parents are experts in the age-specific needs of their year group, while small tutor groups allow tutors to know and value every girl.
In addition, other members of the pastoral team provide specific support when needed:
Registered school nurses provide 24-hour care in the Health Centre.
Our resident Chaplain offers spiritual guidance and a confidential listening service (regardless of faith).
School counsellors, to whom pupils can self-refer or be referred
Life coach
Mental Health Lead
We recognise our privileged position in being entrusted with the care of young people and encourage liaison between home and school to provide the very best care and support for them during their time with us.
Featured Updates
Visit & Join
Boarding and day school.
Girls 11 - 18.
Tudor Hall, Wykham Park, Banbury, Oxfordshire, OX16 9UR