habEO uT deM
Our motto,
'I have that I may give',
infuses life
in Tudor Hall School.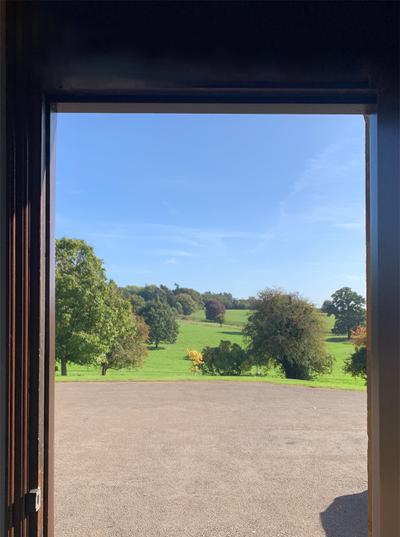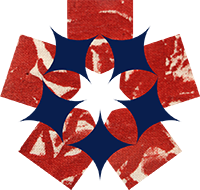 'I have that I may give' means so many different things. Every day at Tudor Hall School the many facets of 'having' are reflected on, and every day 'giving' is interpreted richly and diversely.

Founded in 1850, vitalised in 1939 by Headmistress Nesta Inglis, settled in Wykham Park in Oxfordshire in 1946, Tudor Hall is one of the oldest girls' boarding and day schools in Britain.
The world doesn't stand still. Headmistress Julie Lodrick took over in 2022 and our fresh collective vision is global and invigorating.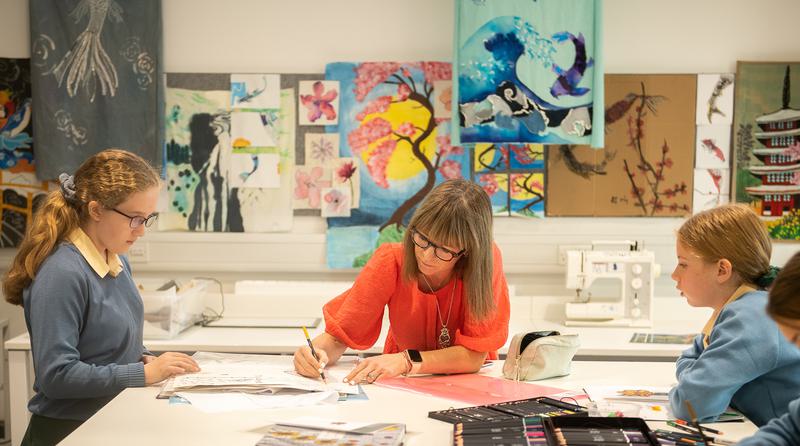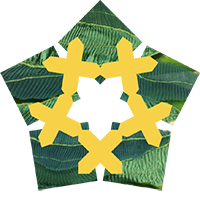 We have over 170 years of bringing our motto to life. Over 170 years of giving shape to successive visions … each created for the exciting, challenging, wonderful era we have.
And we are lucky to have a community of girls and families (some who have had generations of women at Tudor Hall) thriving alongside our dedicated team of teachers and global network of Old Tudorians, who give supportively and warmly to each other and the wider world.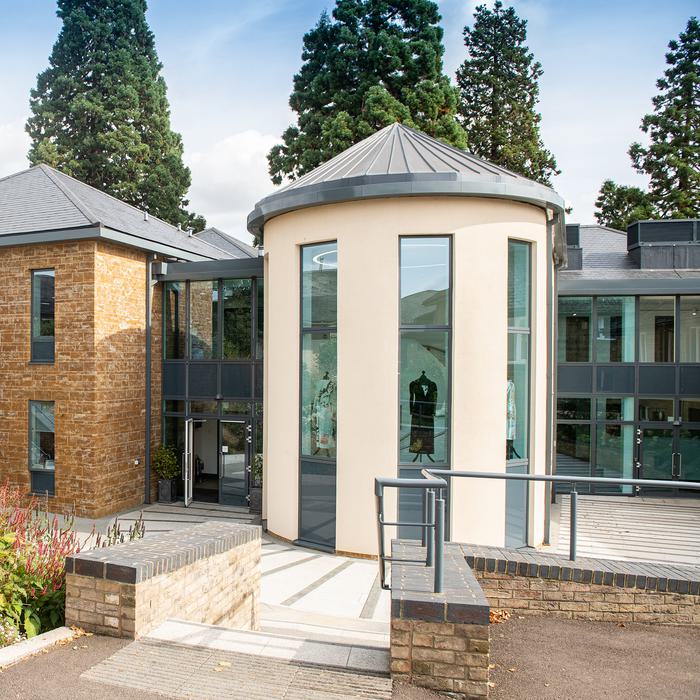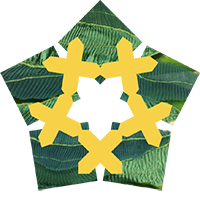 Featured updates
Visit & Join
Boarding and day school.
Girls 11 - 18.
Tudor Hall, Wykham Park, Banbury, Oxfordshire, OX16 9UR